"

100% Soul & 100% Passion. His playing literally sounds like the soul & passion of David Billingsley. Billingsley is very unique; you'll never meet someone else like him. He's loud, funny, deep, intelligent, crazy, emotional, loving, & whimsical. And all of that comes out when you hear him play." - Brandon Commodore (Musical Director & Tour Drummer for Stokley)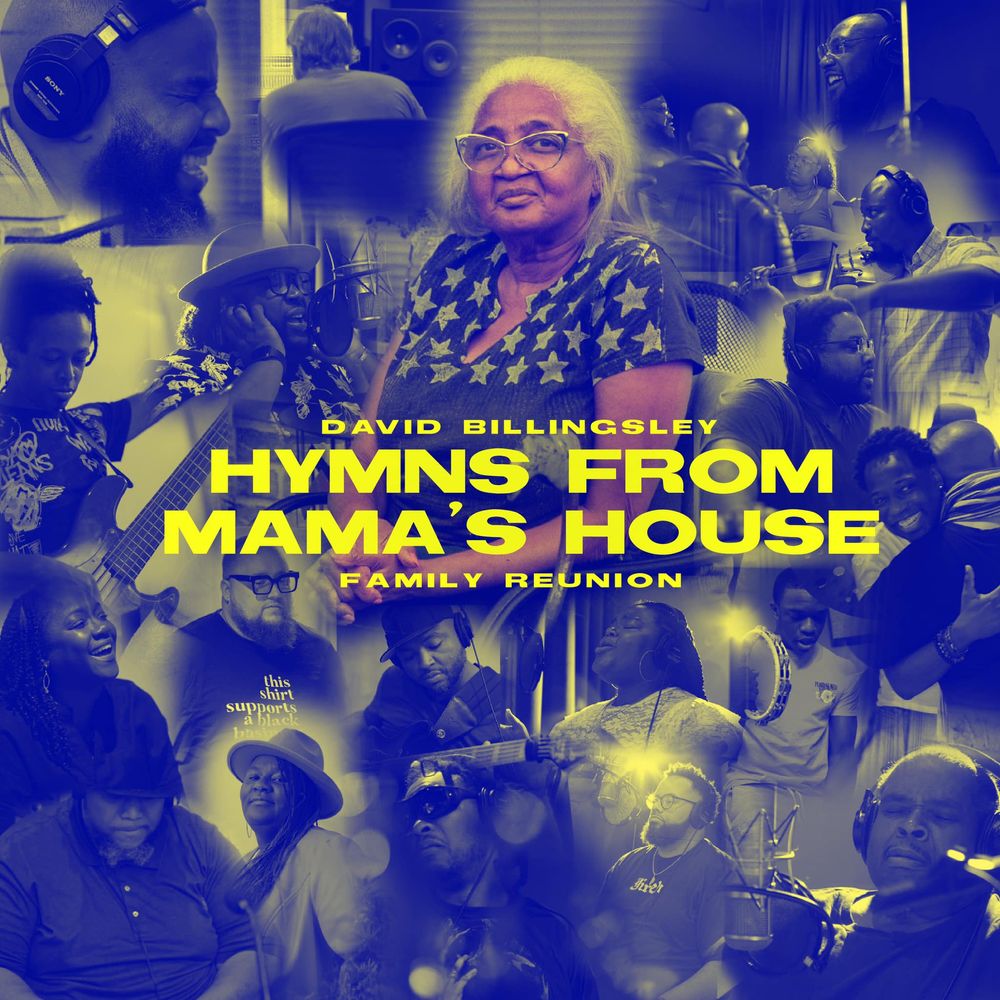 David Billingsley's Junior Album Hymns From Mama's House: Family Reunion Press Release
During the Pandemic Billingsley lost his Mother & Father. But still found a way to make music in his heart & share it for the world to hear.
Wednesday, March 23rd 2022
He gains the strength to continue on by paying homage and tribute to his ancestors and loved ones through Music. Billingsley has a unique and special way of making life's most difficult moments beautiful.  
On this New Album he gathered his closest friends and music makers over the past 18 years and made an entire album in 2 days without any rehearsals, click tracks, stems, or previous conversations outside of the Hymn Names. 
Recorded On Friday, July 9th & 10th @ Wild Sound Recording Studios in Minneapolis, MN 
David Billingsley releases his Junior Album, "Hymns From Mama's House: Family Reunion" on this Friday, March 25th, 2022. This album is like no other because the Musicians & Artists are truly family and have been playing together for multiple decades now. Most residing in Minneapolis or Wisconsin.
The New Album is Refreshing, Hip, Creative, yet Traditional, Soulful, Heartfelt, & Definitely for those who lead with love, life, light, & intellect. 
9 Tracks Total - Over 54 Minutes of Organic, Soulful, Anointed, & Creative Hymn Worship & Praise. 
Only two months after his 2020 album debut, Hymns from Grandma's Living Room, pianist David Billingsley released his sophomore project, House of David, both peaked at #3 & #4 on the iTunes Jazz Charts respectively. 
A Racine, Wisconsin, native living in Minneapolis, Minnesota, Billingsley is founder and executive director of The Billingsley School of Music and Arts, an academy that offers K-12 students access to arts education.
Billingsley also tours the World as Keyboardist and Background Singer for Stokley formerly of Grammy Nominated R&B Group, Mint Condition. 
 
Press Photos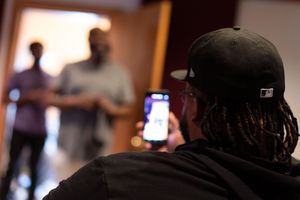 Billingsley Hymns From Mama's House | highlights & jukebox player
0:00/4:57

0:00/4:29

0:00/7:36

0:00/9:48

0:00/3:44

0:00/5:08

0:00/6:25

0:00/6:45

0:00/5:03
Guest Interviews & More Info